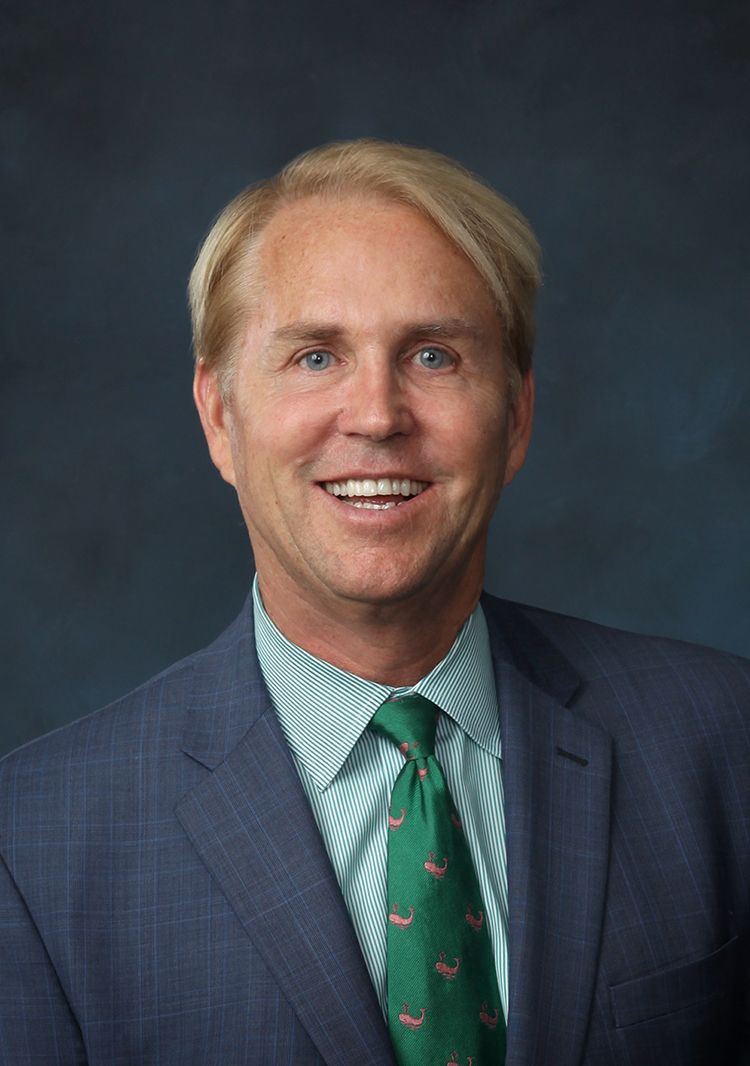 Paul is a seasoned litigator with twenty years' experience representing client interests in varying capacities.  Paul is admitted before all of the Courts in the State of California, and the US District Courts for the Northern and Central Districts of California.
Paul specializes in civil litigation and business representation, representing and defending clients in real estate, business, trust, employment and personal injury matters and related bankruptcy actions.
Paul has brought tens of cases to verdict in both jury and bench trials, in addition to numerous arbitrations. Paul utilizes his vast trial experience to develop client strategies and achieve client goals efficiently and expeditiously while protecting individuals, businesses and their clients from increased litigation costs and the uncertainty of the court system.
Since 2004 Paul has utilized his extensive litigation background to serve as a mediator / arbitrator / referee / administrative hearing officer for the County of Los Angeles; City of Long Beach; the Los Angeles Superior Court; the California Court of Appeal; the US District Court, Central District of California; the California Department of Insurance; for California Arts, Arbitration and Mediation Service through California Lawyers for the Arts; and Resolvelitigation.com. In these capacities, Paul has presided over more than 2,000 mediations and arbitrations ranging from business, employment, real property and personal injury matters.
Because of his extensive experience, Paul also serves as a Discovery Referee and as a Referee for the sale of real property in partition and related actions.
1995, Juris Doctor, Drake University Law School, with Honors.
1992, Bachelor of Arts, Political Science, California State University, Fullerton.
$515 per hour, no set up or administrative fees.
Memberships, Affiliations & Associations
State / Judicial Affiliations
State Bar of California, #189780
U.S. District Court for Central District of California
U.S. District Court for Northern District of California
9th Circuit Court of Appeal
Professional Affiliations
Los Angeles County Bar Association

Long Beach Bar Association:

President (2018)
Secretary (2015), Vice President (2016) President Elect (2107)
Board of Governors (2012-2014)

Chair, Mediation / Arbitration Committee (2013-present)
Chair, Ski Trip Committee (2006-2014)

Golf Tournament (2011-present)

Administrative Hearing Officer, County of Los Angeles (2014-2016)
Administrative Hearing Officer, City of Long Beach (2006-present)
Settlement Officer, U.S. District Court for Central District of California (2007-present)
Mediator, California Court of Appeal (2007-present)
Mediator, California Department of Insurance (2011-present)
Settlement Officer, Mediator, Arbitrator, Los Angeles Superior Court (2004-present)
Court Appointed Referee for Discovery and Real Estate matters
Court Appointed Minor's Counsel for Family Law matters
Expert Witness: Standards of Professionalism for Attorneys
Member, Ball / Hunt Inn of Court:

Member, Executive Committee (2003-present)

Program Co-Chair (2011-2012)
Member, Board of Trustees, St. Mary's Med. Center Foundation (2005-present):

Chairman (2015-2018)
Secretary (2011-2012), Vice Chairman & Treasurer (2013-2015)
Comm. (2010-present)
Co-Chair, Annual Charity Golf Tournament (2010-2016)

Member, Board of Directors, St. Mary Catholic Housing Corporation (2008-2017)
Member, Cal. State Fullerton Board of Governors (2012-present)
Member, Cal. State Fullerton Alumni Association Board of Directors,
Member, Long Beach Yacht Club

Judge Advocate (2009-2011)
House Committee (2012)